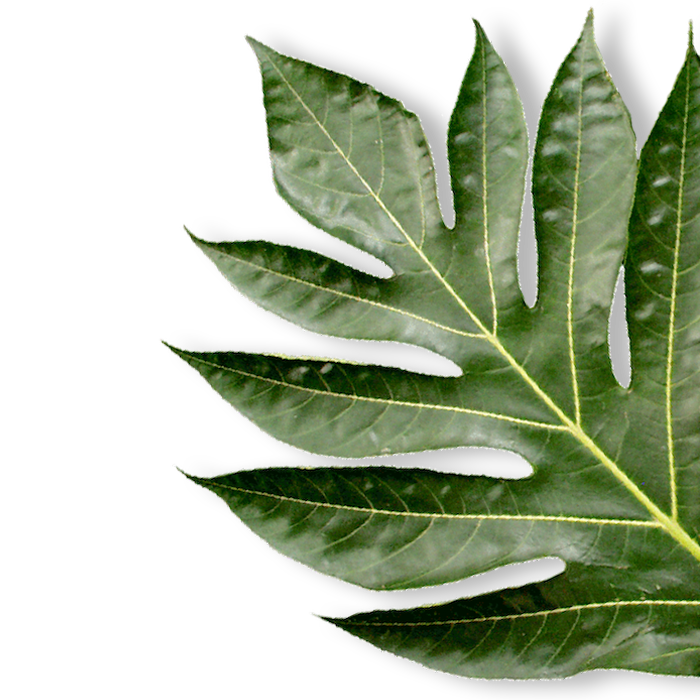 OUR VISION
Waipā is an ahupua`a where the land, resources, and people are healthy, vibrant, and overflowing with abundance.
OUR MISSION
Waipā Foundation's mission is to restore Waipā's vibrant natural systems and resources and inspire healthy, thriving communities connected to their resources.
OUR ROLE
To practice balanced stewardship of Waipā's natural resources, maximizing health and productivity, and moving toward sustainability. Waipā is a living learning center that teaches, shares, and inspires Hawaiian values and ahupua`a practices; Builds passion, skills, competency in related areas of knowledge; and takes care of its people & communities.
Kūlia i ka Nu`u
Strive for Excellence
Kūlia i ka Pono
Strive to do the Right Thing
Aloha `āina
Love the Land and Resources
Hiki Nō
Resourcefulness and a "Can-Do" Attitude
WAIPĀ FOUNDATION'S TEAM
These are the hardworking and motivated folks who, along with our regular volunteers, keep Waipā beautiful, productive and accomplishing our mission on a daily basis. Most of our team have multiple kuleana so you may see names listed more than once below. In addition to their specific titles/kuleana nearly all of our team also support poi day and the planning and implementation of Waipāʻs programs.
EXECUTIVE DIRECTOR
Stacy M. Sproat  Executive Director
ADMIN
Lea Weldon Administrative Manager
Ka'ui Fu Community Services Coordinator
Johanna Ventura Grants Manager
PROGRAMS
Lea Weldon Youth Programs Director
JoAnne Kaona Youth Programs Assistant Director
Kirstie Daly Youth Programs & Community Workday
Emma Stauber Youth Programs & Community Workday
FACILITIES
Jess Ivey Facilities & Laukupu Kitchen Manager
GARDEN & FOOD SYSTEMS
Kari Shozuya Garden & Food Systems Manager
JoAnne Kaona Garden & Food Systems Assistant Manager
Jess Ivey Farmer's Market & Food Systems Manager
Bobbi Akana Chef, Baker & Product Development
STREAM
Matt Rosener Stream Projects Manager
Emma Stauber Watershed Technician
OPERATIONS: `Āina Stewardship
Kaipo Like  `Āina Stewardship Manager
Chris Zauner  `Āina Stewardship /Equipment Maintenance Assistance Manager
Kirstie Daly  `Āina Stewardship Assistant Manager
Marjorie Milbrand  `Āina Stewardship
Richard Ham Young  `Āina Stewardship
Keala Davis  `Āina Stewardship
Olivia Ruff  `Āina Stewardship 
Kalia Kunioka-Volz  `Āina Stewardship
Lokelani Mahuiki  KUPU Intern
WAIPĀ BOARD OF DIRECTORS
Waipāʻs board is comprised of a group of visionary, positive and committed community leaders who volunteer their time.
The board meets quarterly and is the primary governing body overseeing Waipāʻs direction and activities.
Mr. Wallace Rezentes  Jr. President
Mr. Dennis Chun  Vice President
Mrs. Denise Wardlow  Secretary
Mrs. Michelle Swartman  Treasurer
Mrs. Donna Aana-Nakahara  Director
Mr. Michael A. Dahilig  Director
Ms. Gayla Spencer  Director
Mrs. Lillian Watari  Director
Mrs. Līhau Hannahs Paik  Director
Mr. Presley Wann  Director
OUR COMMUNITY
Waipā welcomes groups and classes of lifelong learners from all over Hawai'i and beyond, in addition to serving the communities of Kaua'i's north shore.
Our core target community includes families with multigenerational ties to Kaua`iʻs north shore (Kīlauea to Ke`e) as well as Native Hawaiians and at-risk keiki, `ōpio and `ohana from this area. Every year, our programs serve over a hundred children and youth from this community through programs after school, on weekends, intersession breaks, and during the summer.
These programs focus on cultivating our next generation of community leaders by focusing on enrichment, community building and skills development. The programs also provide continuous opportunities for children and youth to develop a deep connection to place, while learning, practicing and living cultural skills and values from preschool age through post high. Internship opportunities for youth 14 and up introduce work skills and values and provide job opportunities close to home. Although recruiting for these programs generally happens in March/April, those who fit this criteria are encouraged to contact us anytime.
The ahupuaʻa of Waipā is a space for community gatherings, learning and cultural practice.
In all that we do, we hope to foster a strong connection with, and love for, the `āina (land and resources), at Waipā and everywhere else too. Ultimately, Waipā's community includes each and every helping hand, of all ages, who contribute to the work.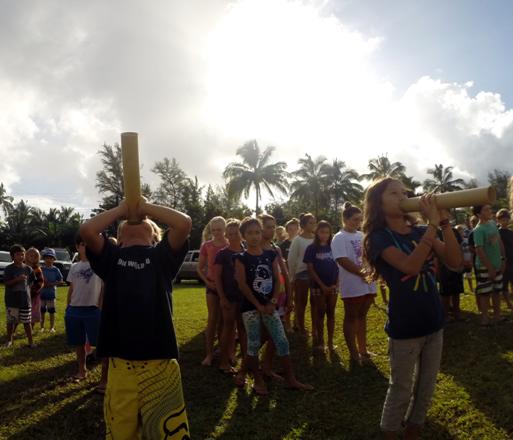 Subscribe To Our Newsletter