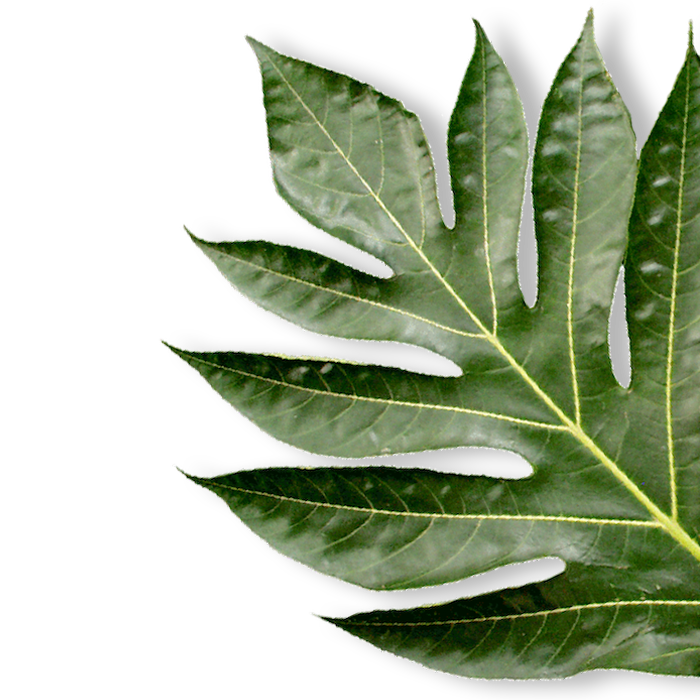 Mahalo to everyone who has supported our mission with donations from $10 to $25,000. Whether local residents or visitors from around the world, we appreciate your support. Mahalo also to you who have given anonymously!
You can help with the work of the Waipā Foundation by donating today. Simply fill in the form below and click the donate button.
Waipā Foundation is a 501c3 Non-Profit Organization, so all donations are tax-deductible to the extent permitted by law. Your donations is only tax-deductable if you have not received goods or services in exchange.
When your donation is received, we will send a receipt to the email address you provide.
Questions? Please contact our Executive Director Stacy Sproat-Beck for more information.
email: contact@waipafoundation.org
call: (808) 639-1815
Subscribe To Our Newsletter