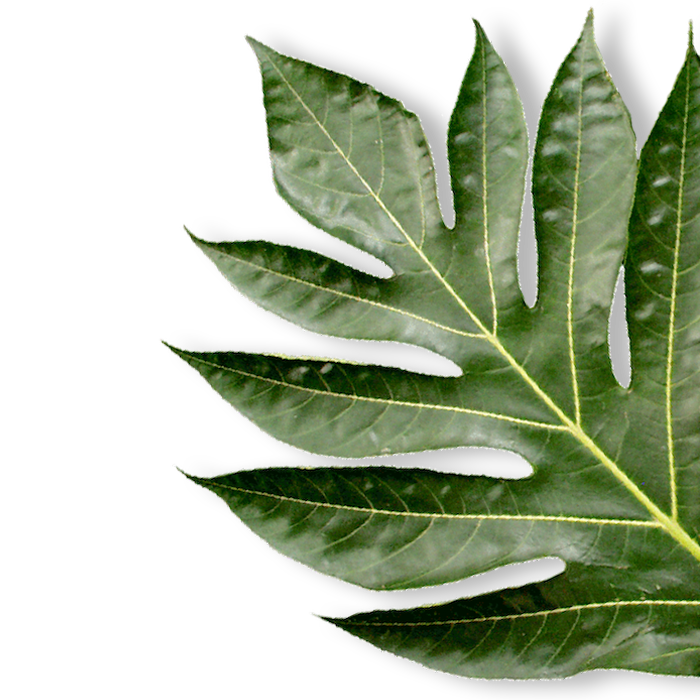 Our ancestors created land divisions called ahupua'a to adeptly manage island resources and provide continual sustenance to their island communities. Ahupua'a were often, but not always, defined by the boundaries of the watershed — from the mountain peak into the sea. This way of managing resources fostered a strong sense of inter-dependence with the natural world. Interwoven economic, social and cultural systems flourished through sustainable uses of land, water and resources.
Extensive archaeological remnants of loʻi and hale complexes in the upper valley, as well as two major ʻauwai systems in the lower valley, indicate that Waipā historically supported a significant population. According to historic land records, crops growing in Waipā at the time of the Māhele (1848) included oranges, coffee, kalo (taro) and ʻuala (sweet potato). Nineteen separate land claims were granted in Waipā in the Māhele, showing that very few families remained by the mid 1840ʻs.
Through the oral histories of kūpuna, it was learned that Waipā was deforested by the sandalwood trade in the late 1700ʻs and early 1800ʻs. Between the 1860ʻs and 1940ʻs, Chinese and Japanese immigrant farmers extensively cultivated rice in the valley. Rice was farmed from "wall to wall" and all the way out to where Kūhio Highway is currently. Remnant terracing and ditching, a flume, at least two rice mills, water wheels and threshing floors are reminders of how extensive rice farming in Waipā once was.
The ahupua'a of Waipā is one of few ahupua'a in Hawai'i that remain intact under a single landowner. Waipā came to be in the trust of Kamehameha Schools and Princess Bernice Pauahi Bishop through Princess Ruth Keanolani Kanāhoahoa Keʻelikōlani (her aunt). With forty years of pasture leases by Kamehameha Schools to the Robinson Family ending in 1980, ʻohana from Kauaʻi's north shore communities learned of resort and golf course development plans for Waipā. In 1982, led by Aunty LaFrance Kapaka Arboleda, the community organized to oppose the development and propose a different use for Waipā: a living learning center for community to serve as a land base for the continued practice and perpetuation of Hawaiian culture. Many members of north shore Hawaiian families joined Aunty LaFrance and created the Hawaiian Farmers of Hanalei, Inc., Waipā Foundationʻs predecessor organization. In 1986, the developer defaulted and the Hawaiian Farmers of Hanalei, Inc. obtained the lease for Waipā from Kamehameha Schools. The nonprofit Waipā Foundation was created in 1994 and took over the master lease for Waipā and nearly all activities in 2005.
In the early 2000ʻs, after years of struggle, Waipā was able to develop a strong partnership with Kamehameha Schools as well as other partners and funders. The years since have seen constant planning, exponential growth, expanded programming and realization of the vision of its founders. For almost 40 years, Waipā has been a living learning center and its work remains multi-faceted with efforts balanced between stewardship, cultural resiliency and economic development rooted in agriculture.
In a geographic community where Hawaiians and longtime local families have–and continue to–lose land, access to resources and the value of their lifestyle and knowledge Waipā has created a modern Hawaiian ahupuaʻa. Providing alternatives to resort and visitor industry development, Waipā continues to be a place where our community comes to live, learn, practice and teach culture, skills, and perpetuate the rural, local lifestyle and values.
With deep gratitude, this page is dedicated to Waipāʻs founders (listed below), those who held the vision for so long, through very trying times, and most of whom have passed on. Gladys Brandt, Patrick Kelekoma Sr., Eugene Lum, Atwood Makanani, and Francis X. Warther were also instrumental in the effort to save Waipā from development and create the Hawaiian Farmers of Hanalei, Inc.
LaFrance Kapaka-Arboleda
Cathy Kalehua Ham Young
Akita Harada
Harry Hoe
George Kaona
Samson Mahuiki, Sr
Eddie Puʻulei
William Puʻulei
Dukie Puʻulei
Charlie Spencer
David K. Sproat
Subscribe To Our Newsletter