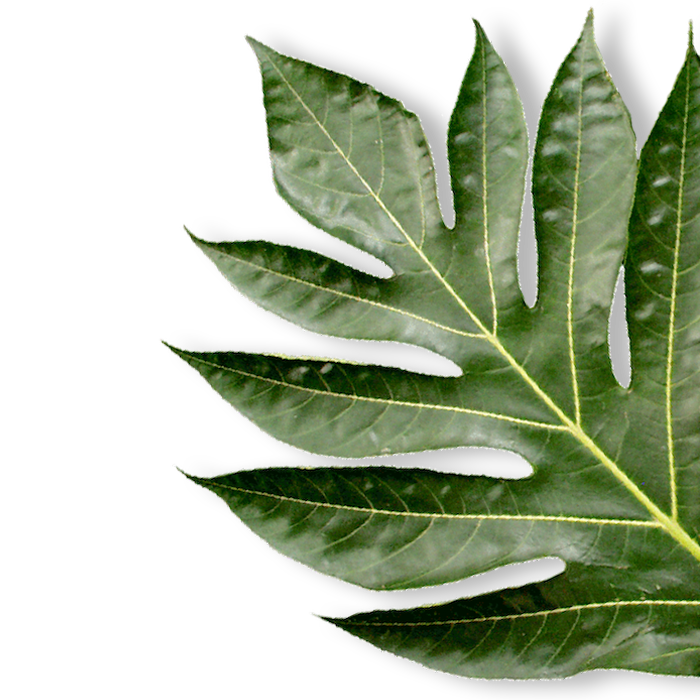 MAKANA WAIPĀ: Eat the Invasives
MAKANA WAIPĀ EAT THE INVASIVES
Mahalo piha to all who came together on Saturday September 23rd to help make MAKANA WAIPĀ: Eat The Invasives 2023 such an incredible success.
It was a lovely evening filled with ʻono food, drink and music, a great silent auction, and the aloha of friends, family, and community members who came together to celebrate and support Waipā Foundation. Funds from the event will support Waipā's youth programs and organizations that are helping to feed the people of Lahaina.
Invasive species caught, prepared and consumed during this event include 2,000 apple snails, 350 tahitian prawns, 3 big coolers of taʻape and toʻau yielding over 1,000 filets. Other invasives included wild pork, axis deer, wild goat, samoan crab, gorilla ogo, warabi(pohole) fern shoots, kiawe, kukui, strawberry guava, yellow guava, and lilikoʻi (passion fruit). Decorations at the event were amazing as usual and created by talented artisans utilizing invasive ironwood, hau, guinea grass, bamboo, cecropia, awapuhi, java plum, sugar cane, monstera, silver oak, schefflera (octopus tree), papyrus, strawberry guava, kukui, bamboo, wild orchid, ivy, false kamani, and lauaʻe.
With these and other locally sourced ingredients, chefs from Kaua`i, O`ahu and Maui, along with dessert partner La Gelateria and beverage partner Akamai Juice created beautiful delicacies. Each dish and beverage served added new meaning to and appreciation for eating invasive species.
Mahalo to Waipāʻs board, staff and volunteers who supported all aspects of the planning, preparation, execution and clean-up of the event.
Huge Mahalo to the Chef Hui/Under My Umbrella tribe for supporting and coordinating the chefs and overall event. Also mahalo to the Kaua`i Community College Culinary Arts Program for staffing support.
Mahalo decorators and gatherers: The Chandler, Mahuiki, Makanani, Cummings and Keawe `ohana;Aunty Maile Andrade, Kalei Cadawas, Denise Safko,Waipāʻs program families; the Hana Kū `ohana and Kamehameha Schools Kaua`i team.
Kainoa and Mariko Lum, and all the fishermen who participated in the Kaua`i Invasive Spearfishing Tournament. Hunters including the Ornellas-Fu `ohana, Jett Yarberry, Dave Takiguchi Paepae O He`eia for providing the samoan crab and gorilla ogo.
Mahalo to those who supported the event with donations of equipment, supplies and services: ET Services (lights and sound), Hanohano Services (catering equipment), Joseph Corbett (Generator), Stephen Frank and Jhencen Cummings (security), Ikaika Creative, LLC.
Mahalo to our chefs beverage partners, and their teams:
Chefs Mark Oyama and Shannon Tomacder of Markʻs Place, Kaua`i
Chef Alex Amorin of Hualaniʻs at Timbers Hōkūala, Kaua`i
Chef Zach Cummings of The Fisherman Chef, Kaua`i
Chef Christophe Lebiet of Tonton Kaua`i
The Ornellas-Fu `Ohana and Titi Giltner
Chef Christine Moon of Pig and the Lady, O`ahu
Chef Sheldon Simeon of Tiffanyʻs and Tin Roof Maui
Hana Kū and Chef Mark Noguchi, Maui and O`ahu
Kenwei Chong and `ohana of La Gelateria, O`ahu
Cass Schwabe of Akamai Juice Company, Kaua`i
Jennifer Bryant of Kōloa Rum
Nani Moon Meadery, Kaua`i
Daniel and Tamra Braun of Princeville Wine Market
Ho`okele Strategies
Mahalo to our event Sponsors:

Mahalo to our Silent Auction Donors: 1 Hotel Hanalei Bay, Grand Hyatt Kaua`i Resort and Spa, Holo Holo Charters, The Westin Princeville, The Cliffs at Princeville, Hanalei Bay Resort, Haleleʻa Gallery, Two Frogs Hugging, AMA Restaurant, Honua Skincare, Waipua Gardens, North Shore Drips, Sand People, Uncle Maka, Ala Kukui, Kōloa Rum, Hanalei Dental, Kristene Moon, Hanalei Charters, Penn Newhard, Cheryl Campanale, By the Sea Organics, Havaiki-Hanalei, Fresh Bite, Jah Kauaʻi, Princeville Wine Market, Nyla & Co., Eha Culture, Rider Physical Therapy, Spa Soul Skin Hanalei, Timbers Hōkūala, ʻOhana Hermosura, Hanalei Bay Massage, Epic Hair Salon, Nohona Kauaʻi, Gary & Bebe Smith, Princeville Makai Club, Emerson Tumbaga at Uʻi Ola Bodywork, Opakapaka Grill and Bar, Nā Maka Onaona, La Gelateria, Wainiha Country Market, Kola Designs, Kaikini Bikinis, Kari Shozuya, Tanoa Hawaiʻi, Island Woodworks, Tahiti Nui, Basket Boutique Kauaʻi, Sleeping Giant Grill, Outer Reef Jewelry.
Mahalo `Ohana Table Partners: Kaiser Permanente Medical Group, Timbers Hōkūala, Hui Maka`ainana o Makana, Shibby Stylee, Kukui Electric, Hanohano Services, No Ka Oi Pool & Concrete, No Ka Oi Pipe & Restoration, Aoki Birthing Care and Koloa Zipline, and the `Ohana Sproat-Hoe.
And a final mahalo to any and all of those who we may have missed or who would like to remain anonymous, and all of you who purchased tickets and attended. Mahalo kākou for contributing to creating such a memorable evening and successful fundraising event.
We look forward to next year!!
EAT THE INVASIVES PHOTOS by Ikaika Creative, LLC
Click Images to Enlarge
Subscribe To Our Newsletter