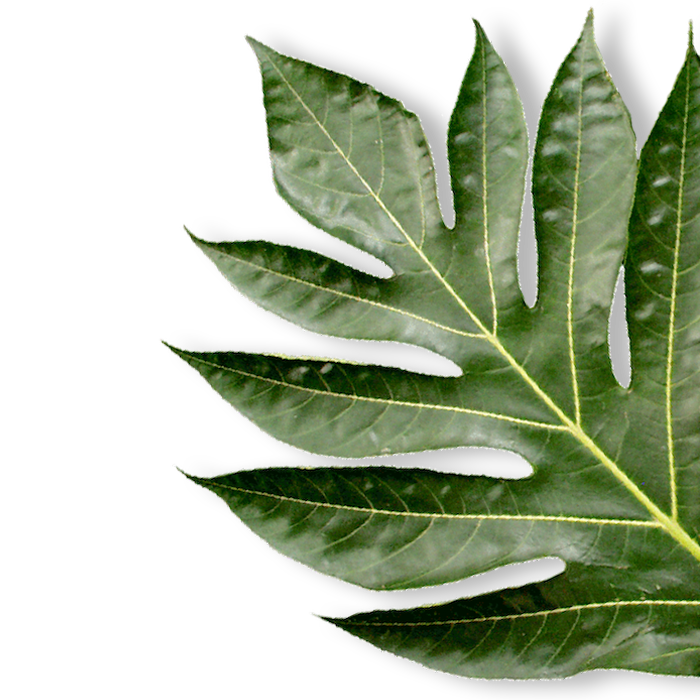 Support from and partnerships with our Foundation, Institution, Organization and Corporate Partners is essential in Waipā being able to accomplish our mission work and serve our communities.
Mahalo a nui loa to all of you, including those who have chosen to give anonymously and are not reflected on this list.
The Kamehameha Schools
The Harry and Jeannette Weinberg Foundation
The S.W. Wilcox Foundation
The Enterprise Holdings Foundation
The Kaua`i Kokua Fund of The Hawai`i Community Foundation
The Sam & Peggy Johnson Family Charitable Fund of the Northwest Minnesota Foundation
KUPU Hawai`i/Americorps
The County of Kaua`i KEMA
The State of Hawai`i Dept. of Health and the U.S. EPA
The Wilmington Trust
Priscilla Chan and Mark Zuckerberg through the Chan Zuckerberg Kauai Community Fund of The Hawaii Community Foundation
Par Hawaii Refining
1 Hotel Hanalei Bay
Aoki Birthing Care
Arizona State University
Christ Memorial Church Kilauea
Duke's Canoe Club
Edward Punua CPA, Inc.
Elizabeth Mott LLC
Fernweh Studio
Fresh Bite Kaua`i
Hanalei Beauty Company
Hanalei Initiative
Hanalei Seabean Jewelry
Hanalei Surf Company
Hanohano Services
Hawai`i Permanente Medical Group
Hilton Resorts Corporation
Holo Holo Charters
Hui Maka`ainana O Makana
Kaiser Permanente
Kona Brewing Hawaii
Kua`aina Ulu `Auamo

Moku Foods
Na Kua`aina O Kaua`i
Nohonani Landscape, Inc.
No Ka Oi Pool & Concrete
No K Oi Pipe & Restoration
North Shore Preserve
Omidyar Fellows
Solar Plus, Inc.
Sustainability Ventures LLC
Timbers Kaua`i
Toyota Hawai`i
The Community Futures Collective
The Samuel Goldwyn Foundation
KUPU Hawaii/Americorps
The Kamehameha Schools
The County of Kaua`i KEMA
Hawai`i Community Foundation
The Lyon Foundation
Enterprise Holdings Foundation
Kaiser Permanente
Kauai Food Hub
Project Kuleana
Na Maka Onaona/Na Kilo Aina
Kauai Resiliency Team
1 Hotel Hanalei Bay
Obit Homes
Priscilla Chan and Mark Zuckerberg through the Chan Zuckerberg Kauai Community Fund of Hawaii Community Foundation
The Hawai`i Community Foundation
Kua`aina Ulu `Auamo
The Rudolph Steiner Foundation
The Enterprise Holdings Foundation
The State of Hawai`i Department of Health and the U.S. EPA
Wilmington Trust
Christ Memorial Church of Kilauea
Anonymous Donor Advised Fund at the Boston Foundation
The Hanalei Initiative
Hanalei Watershed Hui
The Kauai Food Bank
Common Ground
Hawaii Department of Health – Clean Water Branch
Pondʻs Pines
S.W. Wilcox Foundation
Huliauapa`a/Americorps
The Kamehameha Schools
The State of Hawai`i Department of Health and the U.S. EPA
The County of Kaua`i
Hawai`i Community Foundation
The Cooke Foundation
HMSA Foundation
Ama Olukai Foundation
The Lyon Foundation
Enterprise Holdings Foundation
Kaiser Permanente
Wilmington Trust
North Shore EVP
Malama Kaua`i
Kona Brewing Company
Community Futures Collective
Subscribe To Our Newsletter