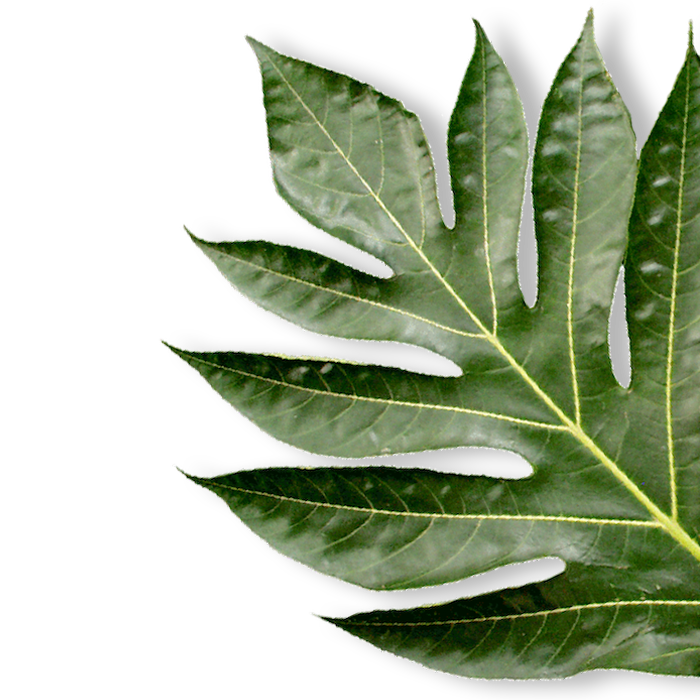 A place to gather.  A place to learn.  A place to grow and prepare food.
Over the last 20 years weʻve worked hard to restore `āina and to create spaces and buildings that support our mission and vision. At the center of Waipā is our community complex which includes Keanolani Hale and Laukupu, our commercial kitchen, poi mill and Hale Imu.
Keanolani Hale is our multipurpose building and classroom space. The building is great for meetings, workshops and other gatherings and has a maximum capacity of 48 persons.
Laukupu consists of two buildings. One building includes Waipāʻs poi mill as well as a state certified commercial kitchen which supports local food entrepreneurs and provides space for training and workshops.
The second building is the Hale Imu, an outdoor space which includes a concrete imu recessed into the floor and is used for both cooking and as an outdoor gathering space.
Waipāʻs offices, warehouse and additional program and gathering spaces are located in our old complex across the field from the community complex, to the right (on the Ha`ena side) as you enter our main driveway.
Learning sites, campsites and other outdoor spaces within the ahupuaʻa are also available for larger events and gatherings.
Call our office 826.9969 or email contact@waipafoundation.org, for information
on allowable use, availability and fee schedule.
FACILITIES & SPACES PHOTOS
Click Photos to Enlarge
Subscribe To Our Newsletter