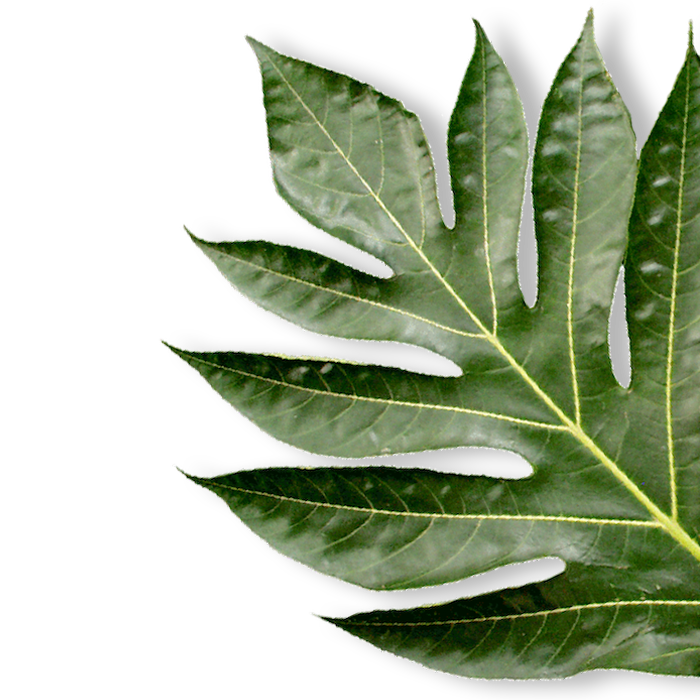 THIS PAY PAGE IS NOT FOR ORDERING! 
It is ONLY to pay for items purchased at the self-serve fridge at Waipa.
Mahalo for stopping by Waipa's self-serve fridge. Paying by credit card is easy, just add items to your cart and make a secure payment. We process payments through Paypal but you do not need a Paypal account to pay us. Just look for the blue text that says pay with credit card.
Thanks for supporting Waipā. We hope you enjoy your purchase.
Subscribe To Our Newsletter