Limahana Work Training Recruiting for Fall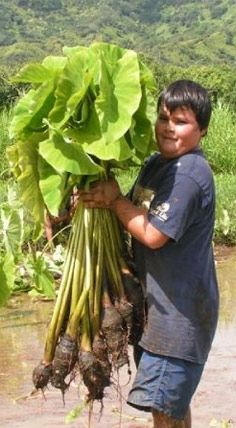 Waipā invites north shore parents and youth (ages 15-18 in grades 9-12) to attend the Limahana Program orientation on October 7 at 5:30 p.m. to find out more about our after-school work training program. This program offers youth a chance to get work experience (they are paid $7.50 / hr) while gaining valuable life skills and learning about the Hawaiian culture and environmental stewardship.
Limahana offers youth a chance to connect with caring adult mentors, learn valuable lessons about on the job ethics and team work, experience the joys of working outdoors while they learn about natural resources, work with younger youth and help to grow food!
Our Fall Session will run this year from October 24th until December 16th, 2011.
During this time, participants will have the option of working 2-3 days after-school on a project of their choice.
Participants MUST APPLY and be accepted into the program. To get more information and an application, please come to the Limahana orientation on October 7, 5:30 – 7:00 pm.
Questions? 826-9969
Subscribe To Our Newsletter