Mele kalikimaka a hau`oli makahiki hou!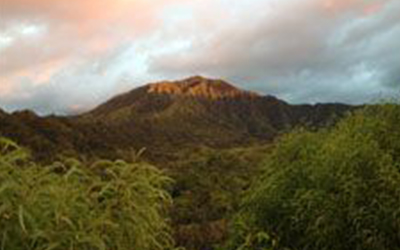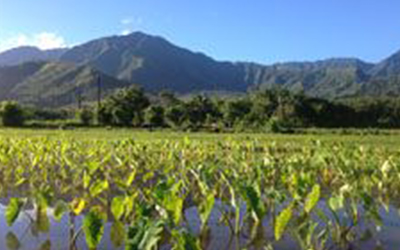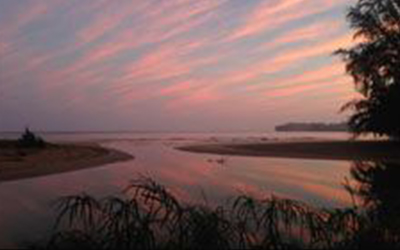 NOTE: Mahalo to Lea for the beautiful pics!
With the holiday season upon us and the new calendar year in sight, we take a moment to look back upon 2013. Waipa had an epic year once again: Welcoming the use of a new building-for both our programs and community gatherings and raising nearly $800,000 to almost complete our $1.7 million capital campaign for the kitchen. We continued to run our regular programs with lifelong learners from near and far and co-created a homeschool program at Waipa. We kept the gardens and kalo growing-feeding everyone kale-and through our weekly poi days we estimate having made about 50,000 pounds of poi this year. Farmers markets continued to happen every week and our two festivals-Music and Mango in August and Kalo in December, were well attended and so much fun!
Yes, our staff members are amazing, but it takes a community, and Waipa could not have accomplished all of this without our dedicated force of volunteers who help to lead our organization as board members, make and deliver poi, implement our festivals, cook food, play music, teach kids, and so much more. We mahalo all of you, and look forward to many more good times together in this new year.
And to all of you individuals out there who have donated to support Waipa, our programs and our kitchen this year, as well as our partners and the many foundations whose funding, support, and tireless work makes our programs happen and are helping to bring our kitchen to fruition…mahalo, mahalo, mahalo to you too!
As the solstice has passed and we welcome longer days and more sunlight, we look forward to continuing to build and nurture a healthy and vibrant community-at Waipa and beyond-living and sharing our culture and taking care of our `aina. We anticipate continuing our regular programs and activities as well as being open to new partnerships, experiences and opportunities for positive growth.
It all sounds so busy-and it is-but we want to remind everyone that within our busy lives we can take the time to spend with kupuna, and the keiki, go for a surf, or watch the sunset. Remember sometimes to forget about the past and the future, and just be present in the very moment you're in, to really savor the people and experiences that come our way, and make our lives so rich.
Mele kalikimaka a hau`oli makahiki hou!
Subscribe To Our Newsletter