Community Workday 4th saturday Monthly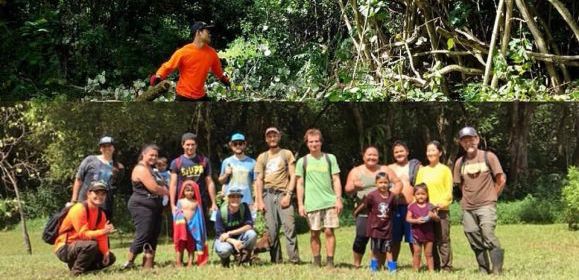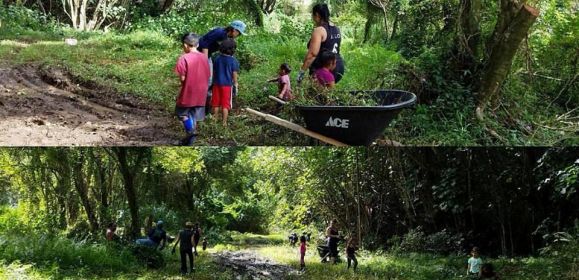 Waipā hosts a community workday every 4th Saturday of the month from 9am to 12p, open to all and followed by lunch on us!
The work is always different, depending on what is most in need of extra malama.
Our workday takes place in one of the three ahupua'a sections (mauka, kula or kai) and includes work like controlling invasive weeds and planting native trees or other useful /edible plants.
Please RSVP to Kirstie via text to (808)651-1400 or via email to keahidaly@gmail.com. We provide lunch so when you RSVP, it helps us to make sure we have enough for everyone!
Things to BRING are shoes/boots/tabis, a water bottle, change of clothes, towel, snacks, sunscreen, gloves, insect repellant, and of course we always welcome good energy and your aloha!
Please follow us on social media (seach Waipa Foundation on facebook or waipa_ohana on instagram) or email Kirstie for up to date Community Workday information.
a hui hou! Hope to see you at Waipa soon!
Subscribe To Our Newsletter