North Shore Relief Efforts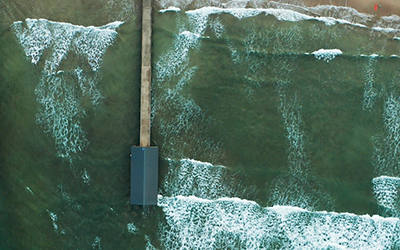 ALOHA!
MAHALO for your calls, texts, emails, and inquires about our and Waipā's wellbeing! We hope that you and your loved ones are healthy and well too! Waipa has a small amount of structural damage and a fair amount of 'aina damage, but minimal in comparison with surrounding areas and families who have lost their homes, cars, and so much more.
In light of our overall community needs, we will not be holding our usual monthly Community Workday. Instead, if you are interested in providing assistance, we encourage you to connect and help with the larger North Shore community and visit the Hanalei Courthouse, which is serving as a hub where volunteers and outreach assistance is needed.
Volunteers are welcome to arrive as early as 9:00 AM. For further questions, please call Kirstie at 808-651-1400.
We appreciate your kokua!
Subscribe To Our Newsletter